Lee Swain – Poundland
I am giving this recommendation letter in good faith to all the support and hard work that the Shore group have given us over the past two years. They have supplied us with some exceptional and reliable people over this time period, They have been extremely supportive at very short notice when needed. They are a valuable asset to the business and have helped us deliver a very demanding New store opening programme on time and to an excellent standard. It has been a pleasure working with Dan Chittenden who has been very dedicated to delivering what we need, especially with the conversion of the Pep and Co business, where he has gone above and beyond to make sure we have delivered to the agreed timescales and supported fully after trading. I hope that the Shore group deliver the same great service that we have come to expect from them and you create as good a bond as we have created.
Client Success Stories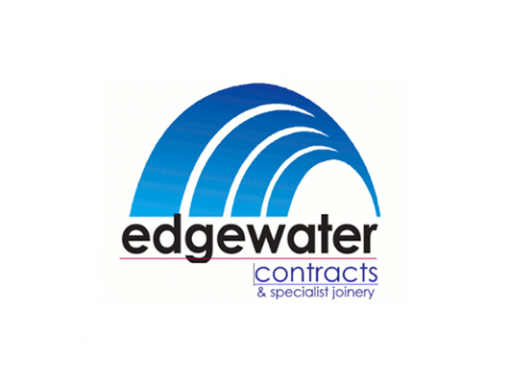 Send Your Client Success Story
Please share your experience of the Shore Group using the form below….