Steve Cooper –
Axio (Special Works) Ltd
I would like to write and thank you for your assistance at Sussex University.  Your guys have been excellent and I would have no problem in recommending them to other main contractors. We have used the Shore Group since its inception and have an excellent working relationship with Lewis and his team.  Requests for labour are always dealt with efficiently and in a timely manner which greatly helps us manage our various sites and manning requirements.
Client Success Stories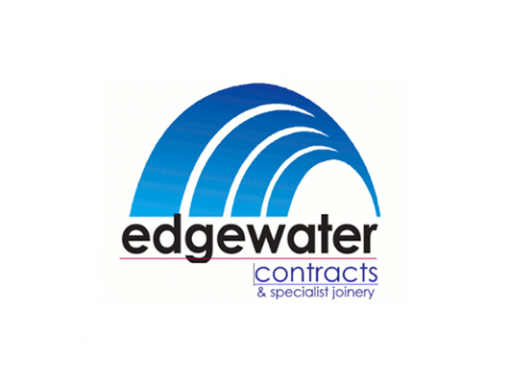 Send Your Client Success Story
Please share your experience of the Shore Group using the form below….