Edgewater Contracts & Specialist Joinery
Edgewater Contracts & Specialist Joinery have worked with The Shore Group for several years and it has been an absolute pleasure. From Director level to admin we have found their whole team extremely personable, professional and hardworking; they are incredibly well connected and know their profession and subject matters inside out. As a business I consider them to be the consummate recruitment specialists, they ensure they develop a deep detailed knowledge of the client to deliver the correct match of candidates -and work on a right first-time policy. Edgewater view Shore as a long-standing partner rather than a supplier and would recommend them to any other business seeking a recruitment partner.
Client Success Stories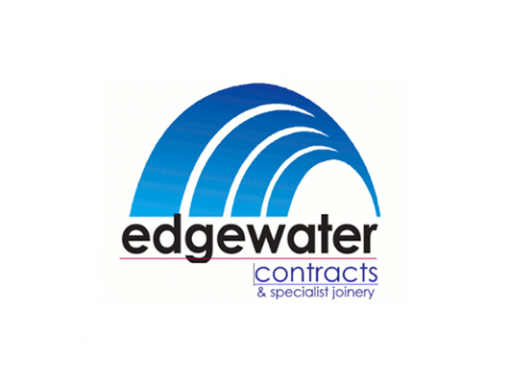 Send Your Client Success Story
Please share your experience of the Shore Group using the form below….